DevAlto Technologies Inc. is a web development company.
The company was founded in 2014, in Quebec City Canada, by Sarah Diop and Sylvain Filteau, through the acquisition of the IT department of ADA Consultants Inc., a consulting company specialized in project management, rural development, and monitoring & evaluation in the context of international development.
DevAlto specializes in the development of web applications / web information systems based on open source technologies and also develops SaaS (Software as a service) solutions. its most popular product is called LogAlto and is a monitoring & evaluation software.
The company works mainly for international cooperation clients and believes that its work plays a constructive role in international development by reducing costs, optimizing business processes, allowing impacts and results evaluation, identifying weaknesses in aid management and identifying at-risk beneficiaries, and much more. Doing so, DevAlto hopes to help its Clients improve the quality of life of the most vulnerable and to help them make the world a better place.
The majority of our web-based solutions are:
Developed keeping 3 important goals in mind: ease of use, performance and security.

Developed using the AGILE development methodology.

Based on open-source technologies

Based on n-tier architecture ensuring stability, scalability, viability.

Compliant with international standards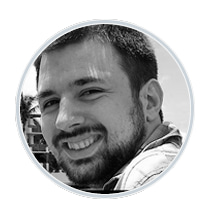 Sylvain
Co-Director (Technologies and administration)
Random facts:
On a Geek scale of 1 to 10, he is definitely a 10

He loves microbrewery beers

Big fan of Mario Bros and Back to the future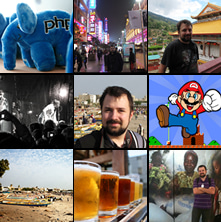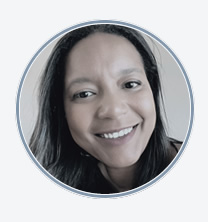 Sarah
Co-Director (Strategy & business development)
Random facts:
She is a huge board game geek

Beat saber (VR game) Expert

Self-taught artist (mostly graphite portraits)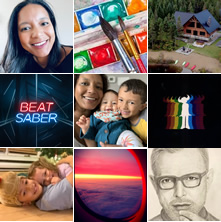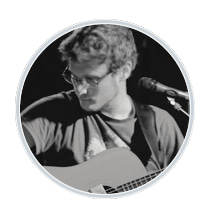 Cédric
Web developer / Analyst
Random facts:
He has a BIG appetite

He is a very talented singer-song writer-musican ( see insteadofink.bandcamp.com )

He is known for his impersonation and imitation skills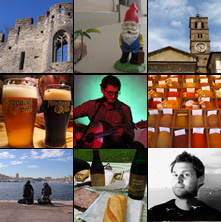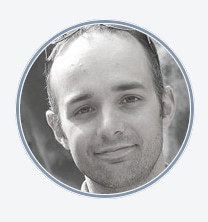 Mathieu
Web developer / Analyst
Random facts:
He has never drank a sip of coffee in his life

He plans to travel to as many countries as possible

He used to be "senior kidd", a mexican wrestler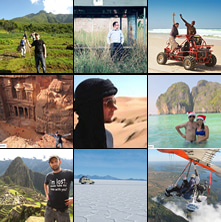 Macarena
Implementation coordinator (+Project manager and trainer)
Random facts:
She's definitely a morning person.

She enjoys learning everything and anything.

She loves snow.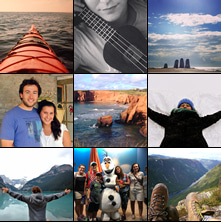 Aminata
Business development manager and Account manager
Random facts:
She sang at Carnegie Hall.

She is an advanced PADI Diver.

She loves any new culinary experience.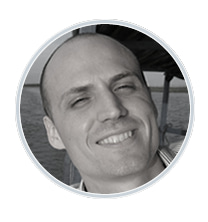 Charles
Project manager and trainer
Random facts:
Has never made more bread than in 2020.

He is is a synthwave enthusiast.

He tries to learn something new – about anything – every day.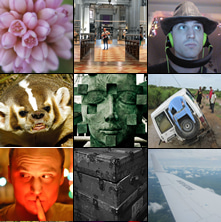 Fady
Helpdesk support and QA analyst
Random facts:
Plane enthusiast, he is completing his Private Pilot License

He likes to explore different cultures

He enjoys cooking and trying new cuisine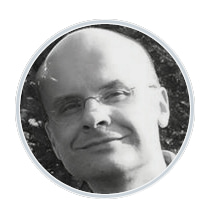 Christian
Web developer
Random facts:
His likes to drink water…a LOT of water!

He loves cats!

He listens almost exclusively to Bach's music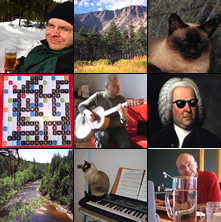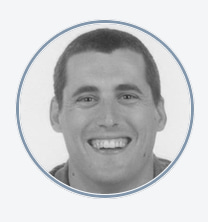 Yannick
Web developer
Random facts:
He is a bicycle addict, and cannot wait for the summer to come back in order to jump on one of his bicycles.

He likes to play board / card games with his two sons, especially Magic: The gathering.

When in a toy store, he needs to buy a Lego Star wars model for himself.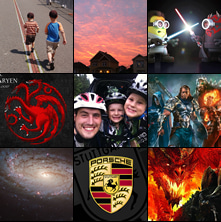 Stephanie
Project manager and trainer
Random facts:
She likes to discover new restaurants and wines

Winter is her favorite season (snowboarding!)

She loves to danse even though she has no rythm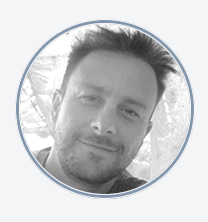 Stéphane
Web developer
Random facts:
He loves playing video games (especially retro games)

He likes going to events that are out of the ordinary, like Open Mind and Burning Man

He is passionately vegan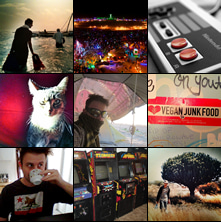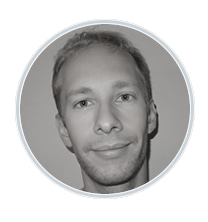 Jean-François
Web developer
Random facts:
He is a video games and board games geek

He loves sushi!

He is a Game of thrones fan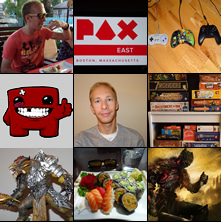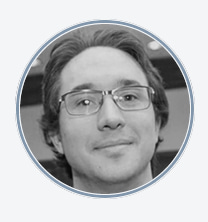 Julien
Web developer
Random facts:
His name appears on the closing credits of an Oscar-winning movie

His favorite hobby is to take selfies with his 6-month old niece

He is a musician and loves music!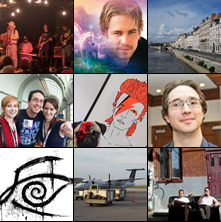 Mamadou Bobo
Web developer
Random facts:
Tea enthusiast

Always dazzled by the beauties of nature

Likes to learn constantly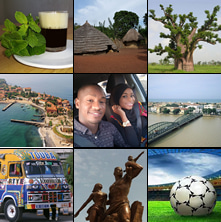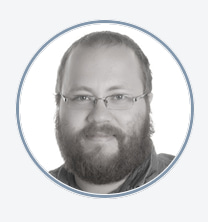 Yanick
Web developer
Random facts:
He is not affraid of the cold and can wear shorts in January.

He loves boardgames and is willing to do anything to win!

He is a Linux Guru. No mouse, no problem! He only needs a keyboard.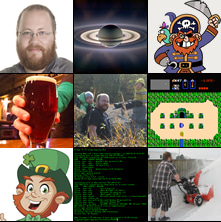 Chantal
Executive assistant
Maple syrup producer

Loves gardening

Has a sweet tooth
Jocelyn
Web developer
Random facts:
Likes to learn and is passionate about new techs

Likes to play PS4

Loves acoustic guitar
Papa Coundia
Web developer
Random facts:
Plays basketball

Loves soccer video games (FIFA EA)

Loves to go on a walk and admire nature